From jamie.goodwin@hullcc.gov.uk | Friday 8 February 2019
Europe Caribbean Line saw its first call at ABP's Port of Hull this month.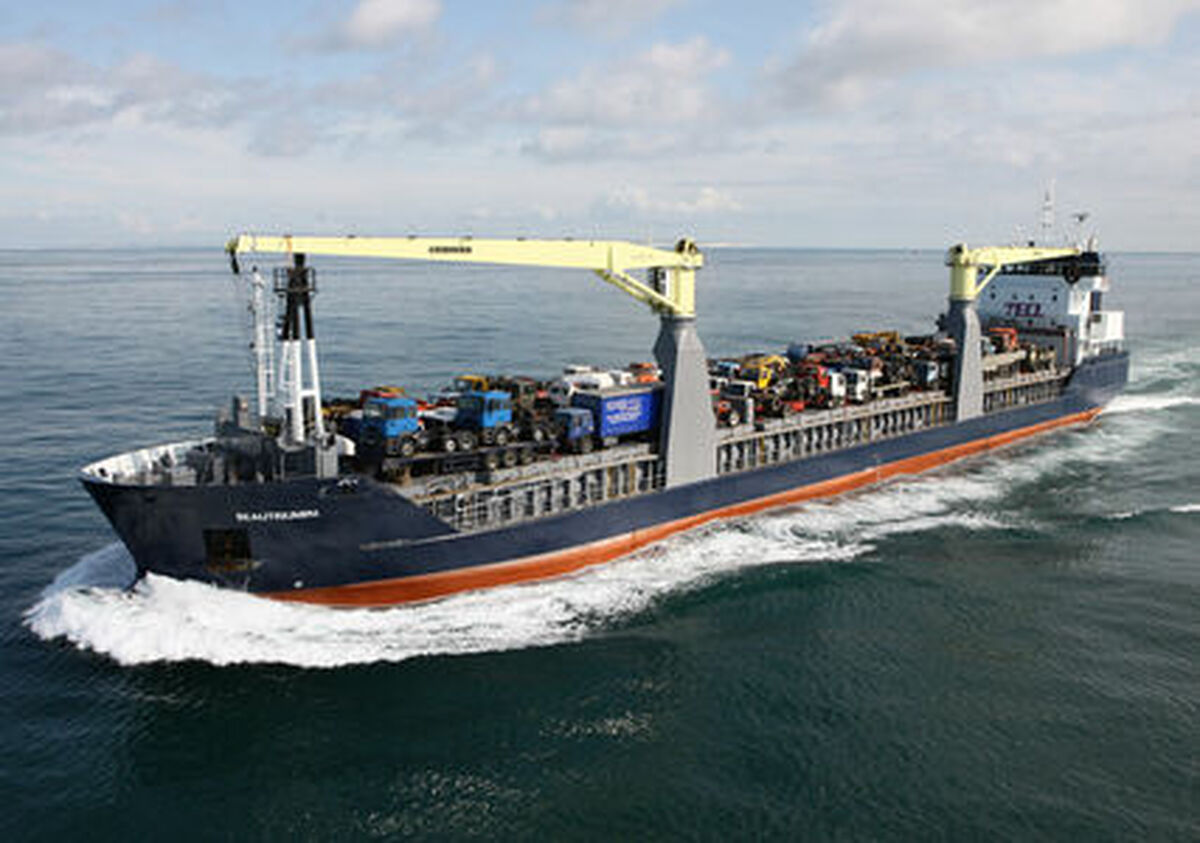 An international Caribbean shipping service has unlocked multiple routes to the Port of Hull, handling thousands of tonnes of breakbulk and project cargo per year.
Europe Caribbean Line (ECL) represented in the UK by Baltic and European Shipping, saw its first call at ABP's Port of Hull this month, with more than 300 tonnes of heavy vehicles and industrial components exported to Guyana, Suriname and Trinidad.
The well-established line has relocated to Hull after more than 15 years of continuous service, to bolster customer accessibility in the Humber, Midlands and Northern regions, while continuing to serve the rest of the UK.
Baltic & European Shipping - part of the Kestrel Group of companies - is the UK's largest liner agency group. It was recently awarded the Queens Award for International Trade 2018. It operates its National Marine and Port Services Centre from the nearby Waterside Business Park in Hessle.
Richard Platts, group head of marine for Kestrel, said: "As both a national and international liner and port services agent, we believe this move ensures that ECL is better located to serve both existing and potential clients in these expanding Caribbean and South American economies."
Humber-based Global Shipping has been contracted for the stevedoring of the King George Dock based operation.

ABP Humber Director, Simon Bird, added: "We're pleased to welcome new trade to the Humber as we continue to unlock new trading links to international markets. It's also another example of where ABP's unique network of 21 ports has been able to accommodate our customers' changing requirements – in this case, moving from our operation in Ipswich, to our operations on the Humber.
"The Humber is ideally situated to support its customers and the vital economy of the North East and beyond. Continued growth of the port is not only a success for Hull, but for the wider UK economy as we expand our portfolio of trade links."