From https://www.yorkshirepost.co.uk/news/barclays-teams-up-with-c4di-in-boost-for-hull-tech-sector-1-9411496 | Thursday 25 October 2018
Launch of a new partnership with Barclays set to boost Hull tech sector.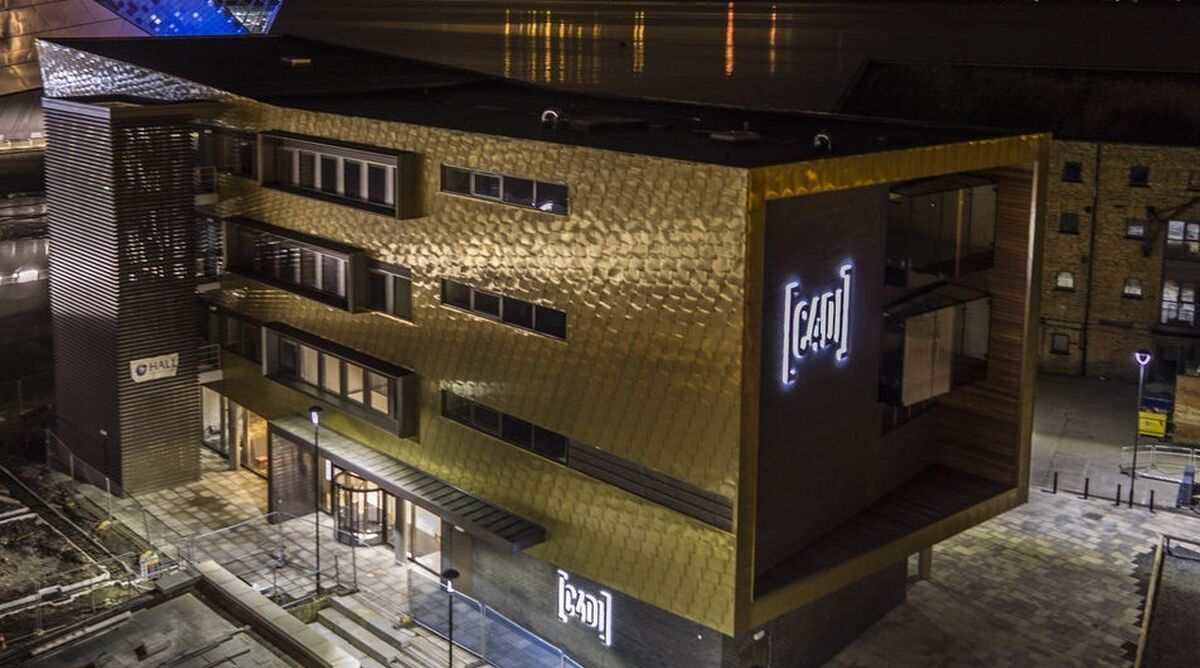 Hull's tech sector is set for a massive boost with the launch of a new partnership involving Barclays.
The city's Centre for Digital Innovation (C4DI) is to partner with Barclays' Eagle Labs initiative, in a move which both parties say will build a community for ambitious entrepreneurs to accelerate and scale their businesses, as well as providing the opportunity for traditional organisations to explore and harness new technologies.

Based on the ground floor of the C4DI Building at Queen Street, Hull, C4DI Community powered by Barclays Eagle Lab will be supporting businesses across all sector industries including; IoT, engineering, renewables, logistics, and health and wellbeing.
The city of Hull was recently highlighted in the Government's Tech Nation Report - seeing a 15 per cent increase in tech jobs with over 7,000 people now employed in the sector. Hull was also noted to have a unique ecosystem making it the most cost effective place in the UK to be running a tech company and seeing a 21 per cent increase in start-ups.
John Connolly, managing director C4DI, said: "C4DI has grown significantly over the last few years with an increased number of tech and traditional businesses being part of our community."
Read the full story here.