From jamie.goodwin@hullcc.gov.uk | Wednesday 16 September 2020
Local authority commits to supporting people into work placements at small and medium-sized employers.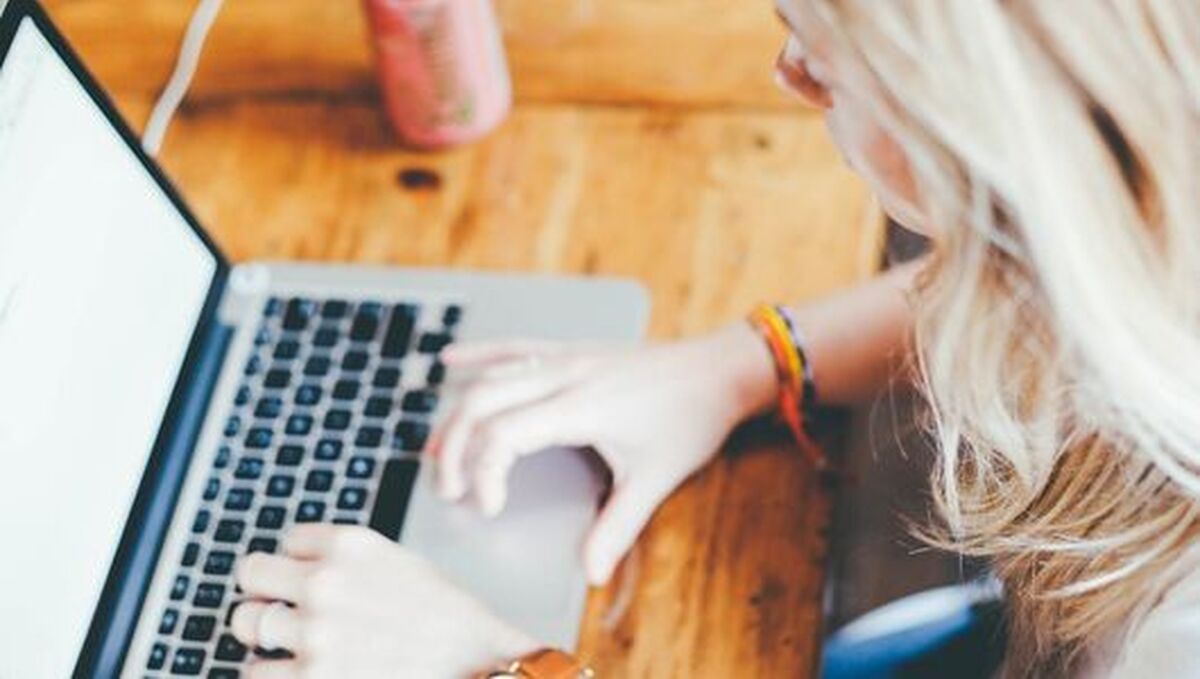 Hull City Council is backing a Government scheme to help support Hull's young people into employment.
The Kickstart Scheme provides funding to small and medium-sized employers to create six-month job placements for young people who are currently on Universal Credit and at risk of long-term unemployment.
The Government published details of the £2 billion scheme at the start of this month. It offers young people six-month work placements for 16 to 24-year-olds who are being paid the national minimum wage for 25 hours per week with £1,500 put towards training costs.
The local authority in Hull has committed to taking on 30 work placements directly. The council will also act as an intermediary to support the city's young people into these placements while supporting businesses which are wanting to offer these placements.
Councillor Daren Hale, Deputy Leader of Hull City Council, said: "The young people of the city are one of Hull's greatest assets and Covid 19 has had a huge adverse impact on the opportunities available to them. The unemployment rate for 18 to 24-year-olds has increased significantly over recent months, with 1,340 young people becoming unemployed since March 2020.
"This takes the claimant rate of 18 to 24-years-olds to 12.3 per cent. As a result, the council has decided to take decisive action by directly offering work placements to at least 30 young people over the next 18 months and to support our local businesses in terms of offering placements themselves. It is essential the council continues to support its young people and businesses in these difficult times."
Find out more about the Government's Kickstart Scheme here.