From https://www.hulldailymail.co.uk/news/business/work-begins-world-class-cranswick-1858101 | Friday 3 August 2018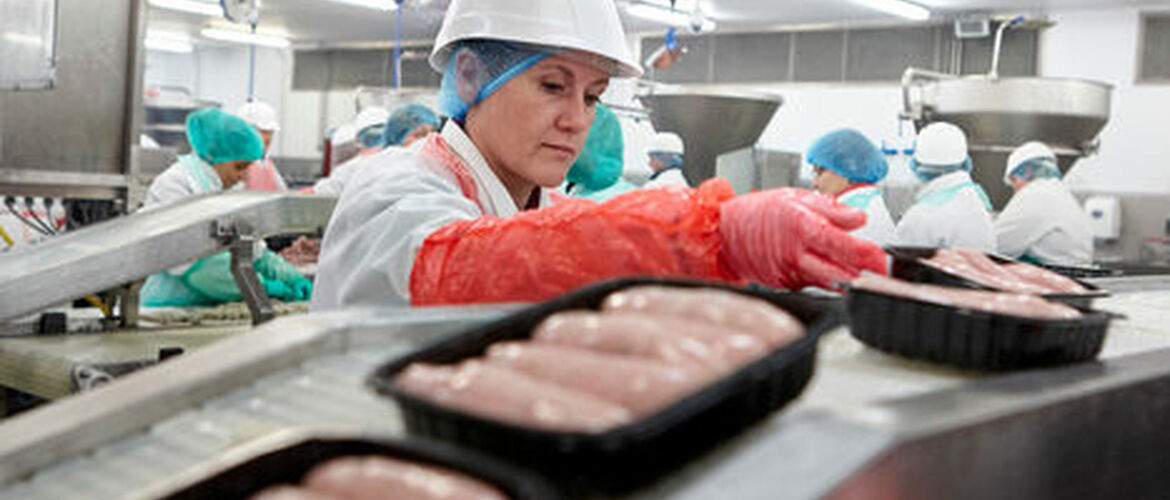 Business is booming at Hull-based food producer Cranswick Plc, as it announces work has started on its new "world-class" facility in Suffolk.
Revenue at the FTSE 250 company, established in Hull in 1974, rose by more than three per cent on the same three-month period last year, as the company continues to fork out in investment.

Exports are also up at Cranswick, the company has announced, as it also opened its new continental products factory near Manchester.
A statement released by Cranswick said: "The Group continues to invest significantly across its asset base to add capacity and capability and to ensure it can deliver high quality food products to its customers from modern, well-invested and efficient facilities.
"During the period, the Group commissioned its new, purpose-built continental products factory in Bury, Greater Manchester.
Read the full story here.