BY Michael Berriman | Friday 30 October 2020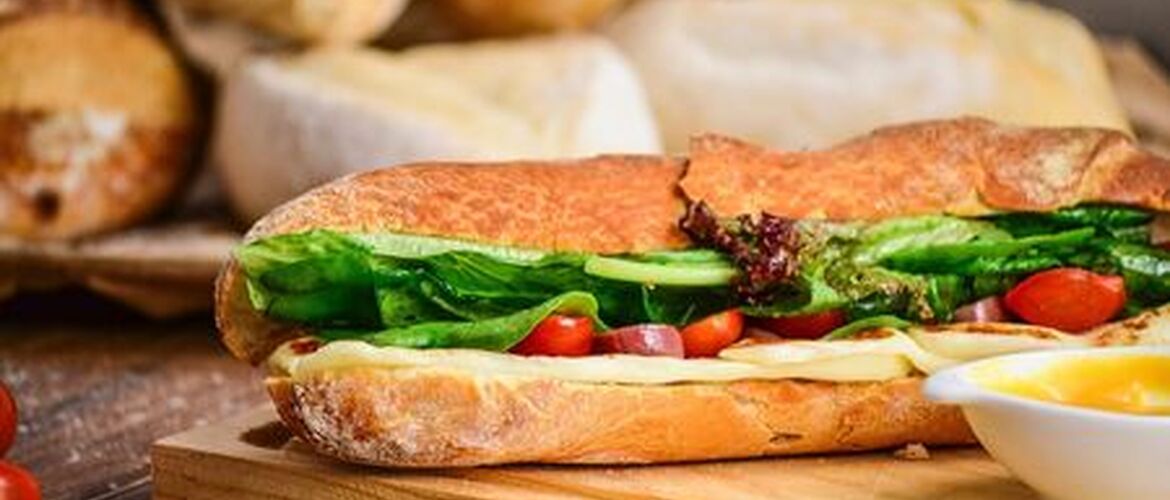 Support is available for businesses following the announcement that Hull is to move into Tier 2 restrictions at 00.01 Saturday 31 October.
Last week the Chancellor of the Exchequer released further details about the Local Restrictions Support Grant (LRSG).

That announcement refers to support for businesses in Tier 2 (high alert). As part of Tier 2 restrictions, Government is providing funding to allow local authorities to support some businesses which are severely impacted by restrictions on socialising.
The funding provided to local authorities is based on the number of hospitality, hotel, B&B's, and leisure businesses in Hull.
There is a 5 per cent top up amount which the Council can use as a discretionary grant to cover some other businesses that are severely impacted by local restrictions, but which may not be on the business rates system.
We are currently awaiting further information from Government, including full guidance and confirmation of funding allocation. Once we have received this we will make further information available.
Councillor Daren Hale, portfolio holder for investment and regeneration, said: "These are difficult and challenging times for many businesses. Hull City Council is committed to ensuring the financial support available reaches these businesses as quickly as possible.
"There is information available both on the Government's and Hull City Council's website and I urge any business interested in finding out more about the information available to visit these websites as their first port of call. If they need further information, they should contact our business support team."
The Hull City Council website, is being continuously updated with the latest information which will include how claims can be made and how they will be processed.
Government has also announced changes to the Job Support Scheme, effective from November 1, to help employers retain employees. Further detail is available through the Hull City Council website and on the Government's website.
The Council has a dedicated business support team who can be contacted via email at business.support@hullcc.gov.uk if businesses require further information.