From jamie.goodwin@hullcc.gov.uk | Wednesday 14 July 2021
Children aged from 11 to 18 invited to plan and delivereco-project for The Waterline Student Challenge.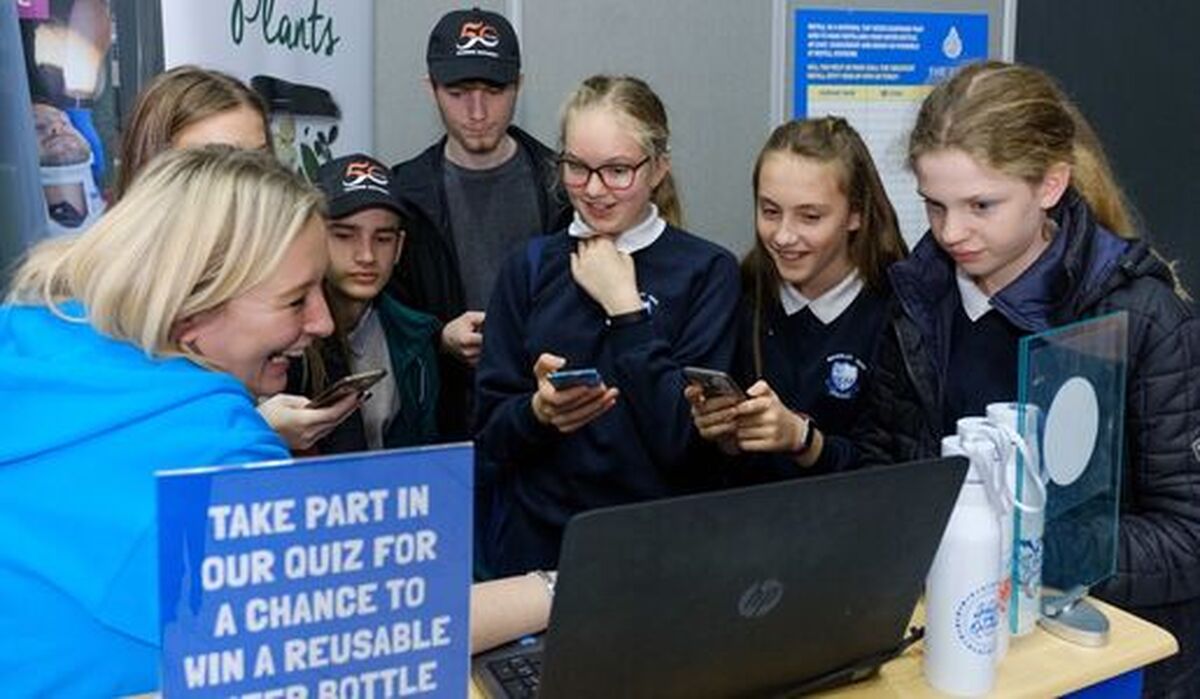 Students across the region are being urged to play their part in helping save the planet by getting involved in a new competition to find sustainable climate change solutions.
Children and young people across the Humber aged from 11 to 18 are invited to help make a difference in the global fight against climate change by planning and delivering their own eco-project for The Waterline Student Challenge 2021, sponsored by SSE Thermal.
Schools, colleges and community groups are all being encouraged to put students forward to take part in the challenge, which is part of Marketing Humber's The Waterline campaign.
Individuals or teams of between two and 10 can take part and projects could, amongst many ideas, include recycling schemes, minimising food waste, and water or environment management.
Entries will be judged on demonstrating a knowledge of how to protect the environment, creativity and imagination, and delivery, with six finalists going through to take part in The Waterline Summit 2021.
Each of the finalists will receive a behind the scenes VIP experience with a supporting business, providing an invaluable insight into the career opportunities available to them with a sustainable company committed to protecting the environment, along with £500 per team.
The overall winners, to be announced on the launch day of The Waterline Summit, will also receive £2,000 to support its school, college or club on its eco journey.
Diana Taylor, Managing Director of Marketing Humber, said: "This is an incredible opportunity for school and college students to come forward with their own inspiring solutions to the issues that are causing and worsening climate change.
"We know that young people represent the future, and they are the ones who will be most impacted by the devastating consequences of climate change, so we want to tap into their creativity, imagination, innovation and passion.
"The VIP days with our partner companies will introduce our finalists to some of the amazing opportunities for them in this region in green, sustainable careers.
"This is a chance for students to help make a real difference so I would urge anyone aged 11-18 in the region to get involved and play their part."
The Waterline Summit, the flagship event of The Waterline campaign, is returning as an even bigger and more ambitious event this year, linking the region to the globally critical COP26 climate change conference.
Held over five days from October 18 to 22, the hybrid of in-person panel discussions and events and immersive virtual experiences will position the Humber as central to the worldwide climate emergency.
Initial expressions of interest to The Waterline Student Challenge 2021 must be submitted by July 30. Apply here. Final project submissions must be made by September 17.