From https://www.hulldailymail.co.uk/news/business/new-siemens-factory-700-jobs-1282127 | Saturday 2 June 2018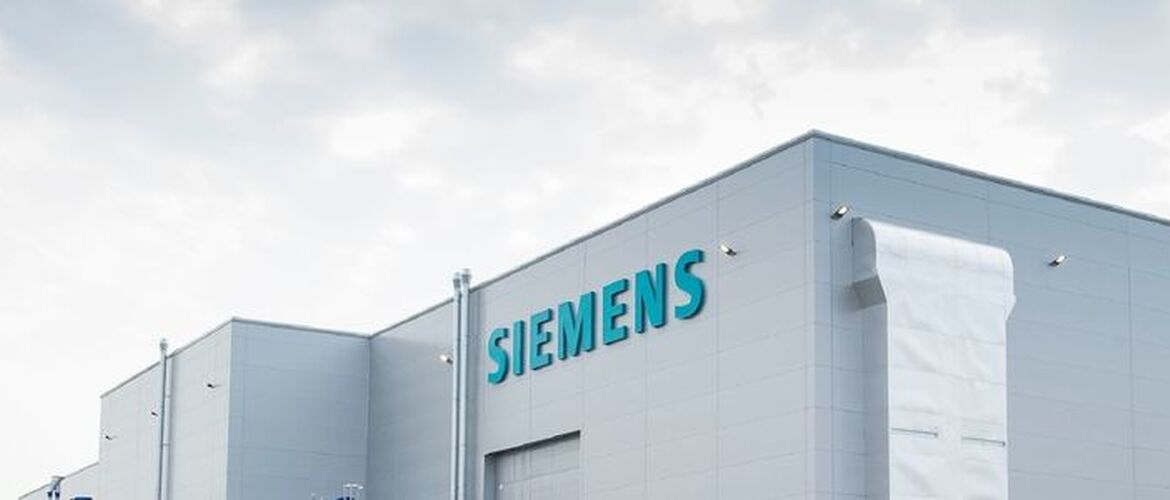 Manufacturing giant Siemens has announced "exciting" plans for a state-of-the-art train factory which will create up to 700 jobs in East Yorkshire.
Siemens has agreed to develop the £200m factory near the M62 in Goole to manufacture, assemble, test and commission trains in the region.
The global engineering firm, which currently runs eight train manufacturing sites, says around 1,700 indirect jobs are expected to be created throughout the supply chain.
The exact amount and class of trains manufactured at the site will depend on orders received by the firm.
The firm is cementing its importance in the East Yorkshire region following its investment at the Siemens Gamesa wind turbine facility in Hull.
Siemens say the site was selected for its positive transport links and access to skilled workers, and is just a 35 minute travel time from Hull.
Juergen Maier, chief executive at Siemens UK said: "We've said for some time that future success for Siemens in the rail industry would see us opening a rail manufacturing plant here and this announcement provides additional substance to those words.
"Having considered multiple locations in the UK, I'm delighted to confirm that we've identified a site in Goole for our new UK rail factory which not only has the potential scale we need for a facility of this size but also ready access to the skilled people we'd need to build and operate the factory.
"This investment has the potential to have a tremendous impact on the Yorkshire economy and the north of England as a whole, ensuring that the benefits of infrastructure spending are spread widely and helping to ensure the ongoing development of the UK rail industry."
The development will bring an employment boost to the region following the announcement last year that around 400 manufacturing workers are set for redundancy at BAE in Brough.
Project director for the Goole facility, Ruth Humphrey, says Siemens saw the area as an ideal place to build a skilled workforce, particularly in relation to the recent fate of Brough's BAE workers.
"We wanted to be somewhere where we would get local support, which Siemens knew we would get here, and where there is access to people who would want to work Siemens," she said.