BY Michael Berriman | Tuesday 25 August 2020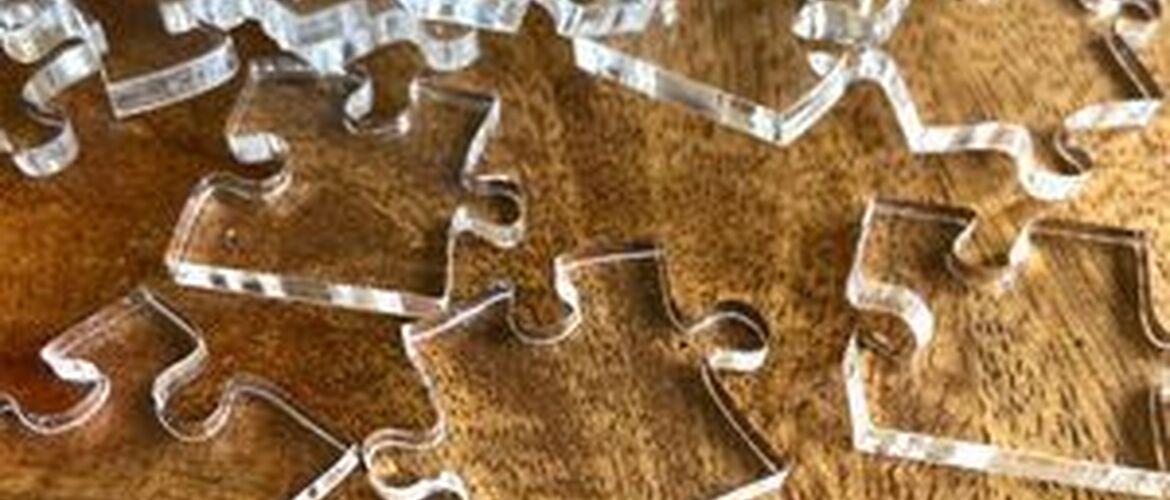 Business is booming for a Hull-based gift company, Always Personal, after its 'impossible' puzzle proved a hit for people during lockdown.
The Impossible Puzzle has kept thousands of people occupied through the lockdown period.

Since the COVID-19 lockdown began, Always Personal has sold more than 4,000 of the puzzles. The Hull-based company has subsequently seen a 160% rise in revenue compared to the same period last year.
Rob Harbord, managing director at Always Personal, said: "The puzzle pieces are made of clear acrylic, which adds another very challenging element to building a jigsaw.
"So many of our customers have told us that they've gifted the puzzle to loved ones because they wanted to keep their minds busy and help them through this crisis in whatever way they could.
"I think that focusing on brain teasers and other logical tasks like this has been an ideal way for people to de-stress and, for folks in self isolation, keep the boredom at bay."
The Impossible Puzzle has five different difficulty levels, ranging from a nine-piece jigsaw to a 330-piece option.
Those who want to literally make the puzzle impossible are able to request between one and ten extra pieces are added to the box. They can even ask for a surprise quantity of surplus pieces.
Rob said: "The most popular jigsaw requested is the second hardest option of 150 pieces and only one in twenty people are mean enough to add the extra pieces."
You can find out more about Always Personal here.