From kiran.ghuman@hullcc.gov.uk | Thursday 10 September 2020
Major Hull employer donates £266k to six charities in the city to support their efforts in the fight against COVID-19.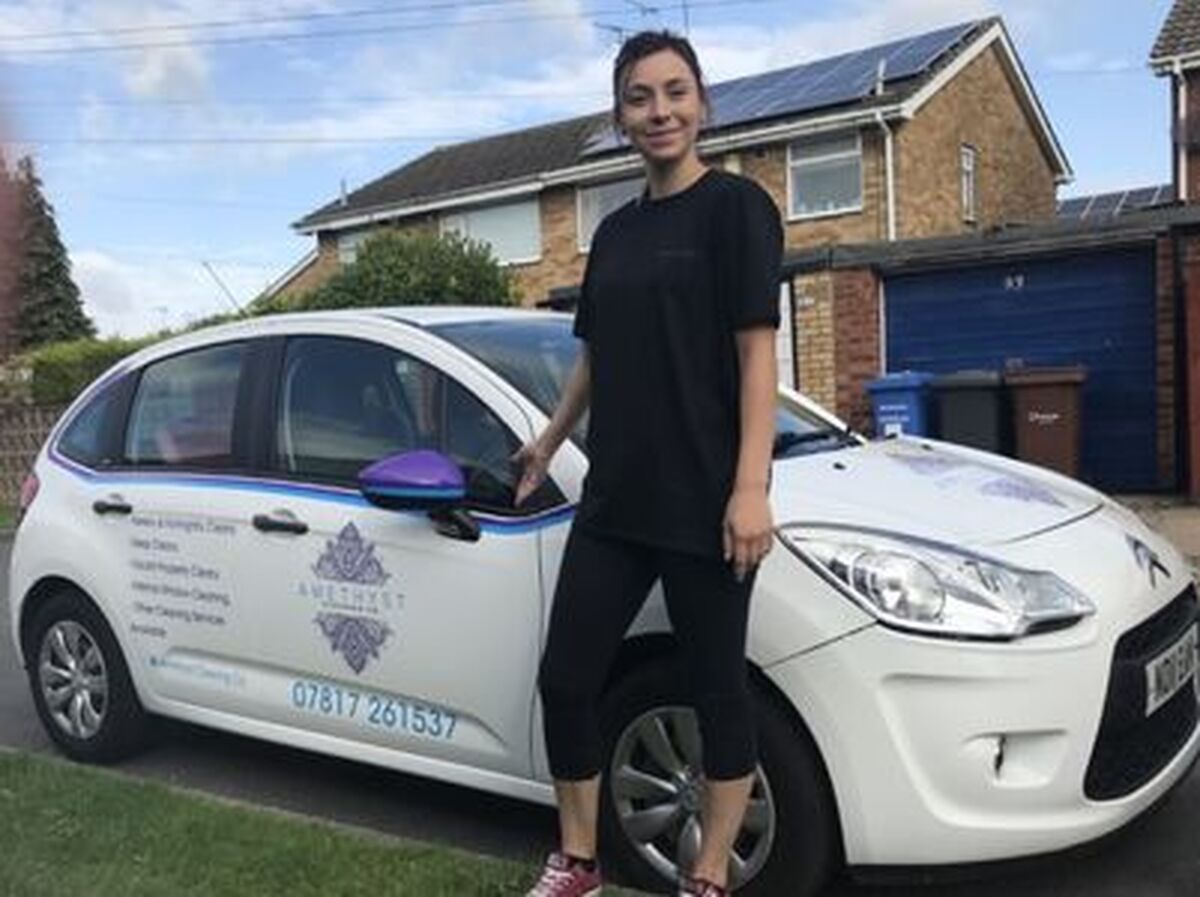 Hull consumer goods company RB has donated £266k to six charities in the city to support their efforts in the fight against COVID-19.
The donations will enable Fareshare, Hull Homeless Community Project, HEY Mind, John Cracknell Youth Enterprise Bank, The Food Partnership and Forum to continue critical support for the most vulnerable groups in the local community.
Amongst those set to benefit are those at risk or impacted by food poverty, homelessness and mental health, as well as young entrepreneurs who may not be eligible for government business grants.
Rachael Starkey, HR Manager at RB, said: "As a major employer in the region, we're delighted to be able to support the local community at such a challenging time. The pandemic is having a significant impact on people's health and wellbeing, and we are proud to be able to give something back with the help of these amazing charities."
The charities will use the funding to support vulnerable residents in gaining employment, accessing healthy food, providing assistance to those who have suffered bereavements and ensuring young entrepreneurs who have been among the hardest hit economically – with business grants to restart their careers.
Councillor Daren Hale, deputy leader of Hull City Council, said: "We are delighted to be working with RB to support some of our most vulnerable residents in the city.
"Charities in Hull play a vital role in supporting our communities, and these donations will continue to ensure we can assist people in what has been some of the most challenging times in recent years."
Established in Hull in 1840, RB has significant R&D and manufacturing operations in the city, employing 1500 people. This local donation builds on the global commitment RB has already made through its £32 million Fight for Access Fund.
Find out more about how RB are supporting these charities here.