BY Sam Walker | Tuesday 31 October 2023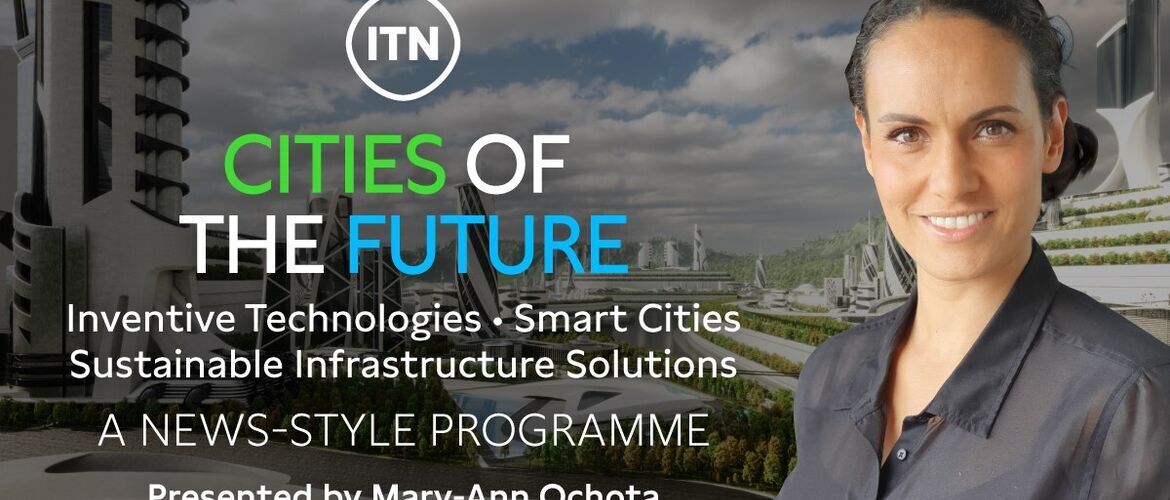 Hull is part of an exciting 'Cities of the Future' programme created by ITN Business which is being showcased today.
The city's world leading renewable energy sector and tackling climate change programmes are featured.
The film is being shared at the launch event of the Net Zero Festival in London today, Tuesday 31 October, hosted by Business Green.
It will be watched in the session entitled 'We Built this City: Net Zero 7 the Built Environment', which will include a panel discussion with the programme presenter and Smith Mordak, CEO of UK Green Business Council, and Andrew Carter, CEO of Centre for Cities.
Hull City Council's climate change manager, Martin Budd, as well as flood risk planning manager, Rachel Glossop, both feature as they detail how the city and the council are working as one to achieve goals set.
Offshore wind world leader, Siemens Gamesa, also discusses it impact on the city, whilst the recent Living With Water project on Rosmead Street is covered.
Cllr Jack Haines, the council's portfolio holder for climate change, said: "Hull City Council and the city itself are at the forefront tackling climate change and pioneering renewable energy methods in this country.
"It is fantastic that we have been able to share our success stories with a wider audience.
"It is something we as a council and as a city can rightly be proud of."