BY Mark Westwood | Wednesday 3 November 2021
With help from HBEES, small and medium-sized enterprises are reducing their carbon emissions and cutting bills by thousands of pounds a year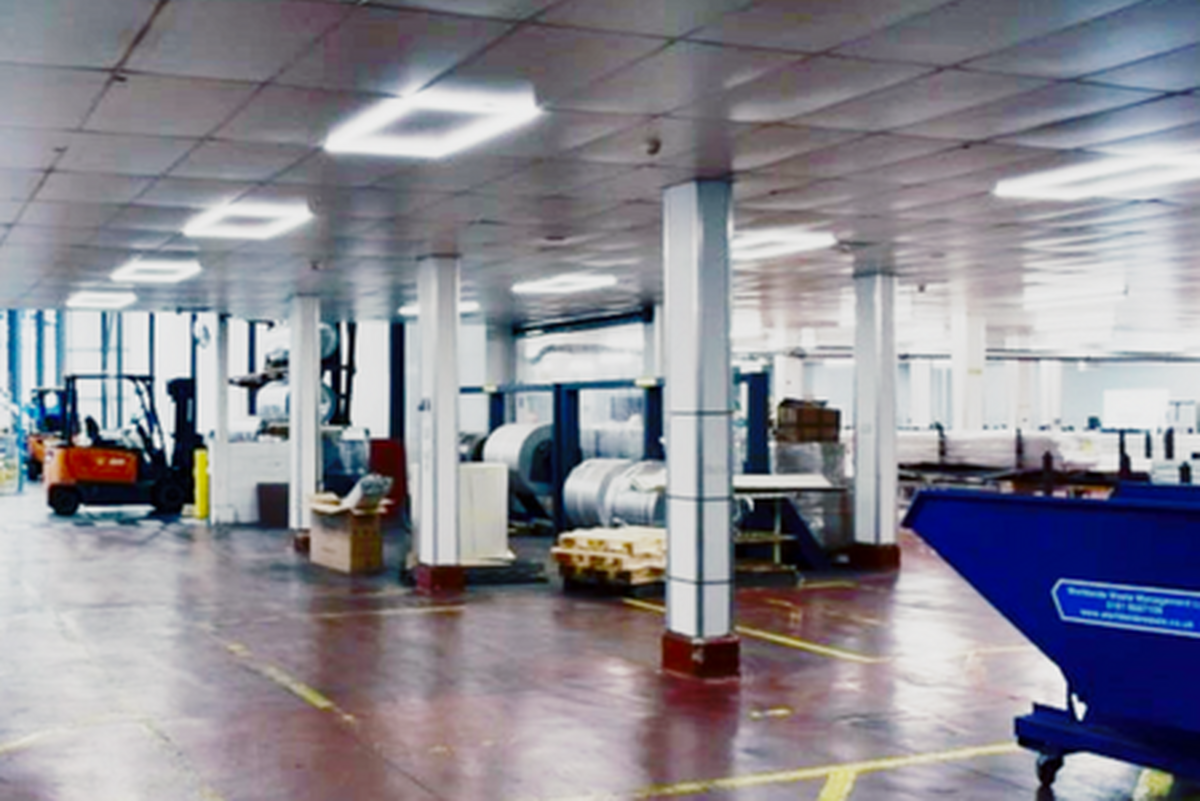 Hull City Council has provided almost £100,000 in grants in the first year of the Hull Business Energy Efficiency Scheme, which helps businesses in the city become more energy efficient and save money.
The local authority launched HBEES in September 2020 to support small and medium-sized enterprises in their efforts to become more energy efficient by adopting new technology and utilising internal and external expertise.
Grants of between £1,000 and £10,000 are available to fund up to 40 per cent of the cost of energy efficiency improvement projects, such as the installation of energy-efficient heating and LED lighting systems, solar panels and electric vehicle chargers.
Since the scheme's launch, 22 grants have been awarded, totalling £94,942, with businesses themselves contributing £148,823. The measures implemented so far are expected to reduce CO2 emissions by 489 tonnes per year.
Eltherington Group Ltd, the architectural aluminium manufacturer, is one of the local businesses to have taken advantage of the scheme. With a grant from HBEES, Eltherington Group replaced the inefficient lighting at its 15,000 sq ft facilities on Hedon Road with an energy-efficient LED system, reducing its carbon emissions by 115 tonnes a year and its energy bills by £39,000.
Mike Riding, director at Eltherington Group, said: "As a business, we are committed to reducing our impact on the environment and this has been a major step forward for us.
"It has really helped us to kickstart our journey in becoming a greener, more sustainable organisation and will save us almost £40,000 a year on our electricity bill."
Liquid Jade, in Whitefriargate, Hull city centre, has also benefited from HBEES. A grant of £1,451.78 helped the café reduce its carbon footprint by around 1.3 tonnes per year.
Helen Schofield, owner of Liquid Jade, said: "The scheme came at the right time for my business. The overheads due to the old heating system and lighting were becoming unsustainable.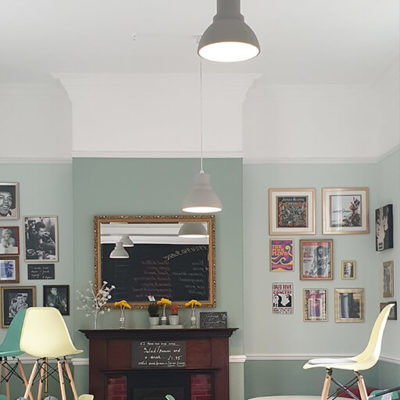 "The café was always cold no matter what we did with the heating. The lighting also needed updating as all the bulbs were old tungsten ones.
"The grant has really helped me move the business forward with energy efficiency, future proofing and reducing overheads."
HBEES, which is part-funded by the 2014-2020 European Regional Development Fund, aims to reduce greenhouse gas emissions by 750 tonnes per year and support Hull's drive to become carbon neutral by 2030.
Businesses that register for the scheme receive a fully funded energy assessment visit and report, which outlines the potential improvements that can be made and details of costs. So far, 161 businesses have enquired to the scheme, and 90 businesses have registered.
Councillor Daren Hale, council leader and portfolio holder for economic investment and regeneration, said: "We are delighted to have been able to provide almost £100,000 in grants to help local businesses become more energy efficient and reduce their costs.
"With the eyes of the world on COP26, this is another great example of Hull City Council going One Step Greener as we continue our drive to become a carbon-neutral city by 2030."
One Step Greener is part of the Government's Together for Our Planet campaign, raising awareness of COP26, the 2021 United Nations Climate Change Conference currently taking place in Glasgow, and encouraging people to take actions that have a positive impact on the environment.
HBEES will run until June 30 2023. To find out more and apply, visit hullbees.co.uk