Priory Park is a 60 Ha modern high quality business park just 5 miles from the city centre with excellent access to the A63 and is an ideal location for industrial and logistics operations.
The park is home to Indivior's £23m R&D facility as well as Arco's state of the art National Distribution Centre.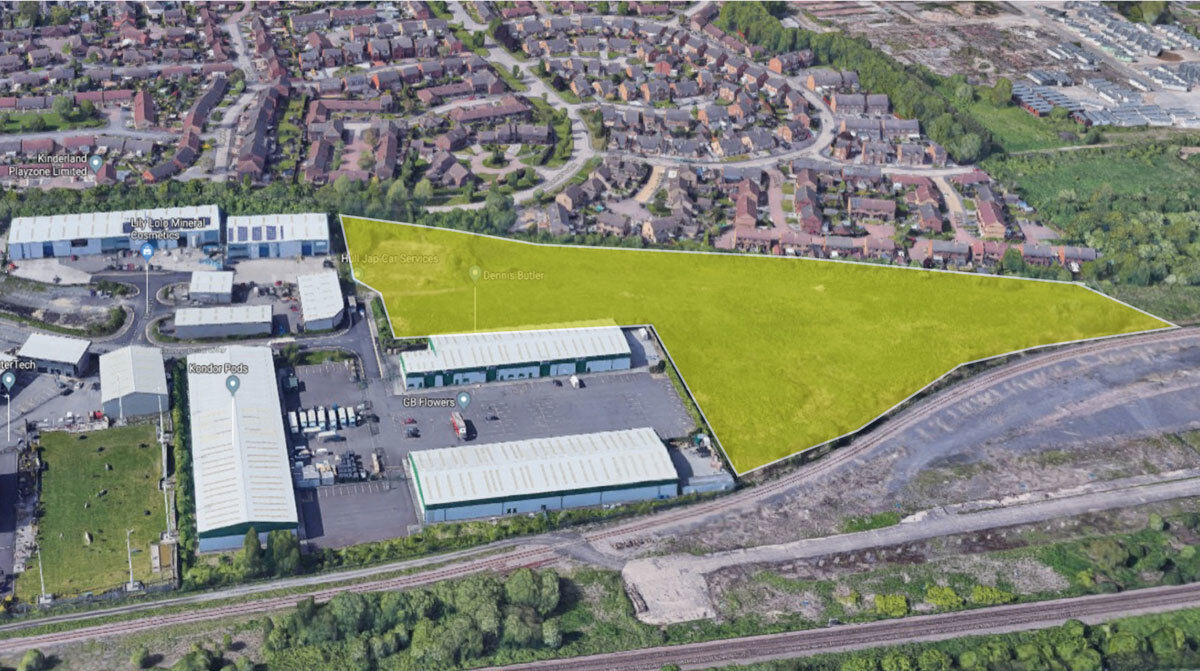 Key features:

Size: 5 Ha in total with sites range from 2.62 Ha to 0.33 Ha
Ownership:
Allenby Commercial Ltd.

Planning status:
The site is allocated for B1 (B) (C), B2 and B8 uses within the local plan (Class E).