Neptune Street is a cleared site located immediately to the west of the city centre with direct access to the A63 trunk road and in close proximity to the port to the south and Smith & Nephew to the north.
The site benefits from the Environment Agency's state of the art £42m flood defence measures installed along 7 km of the Humber frontage which future proofs the site from the effects of climate change.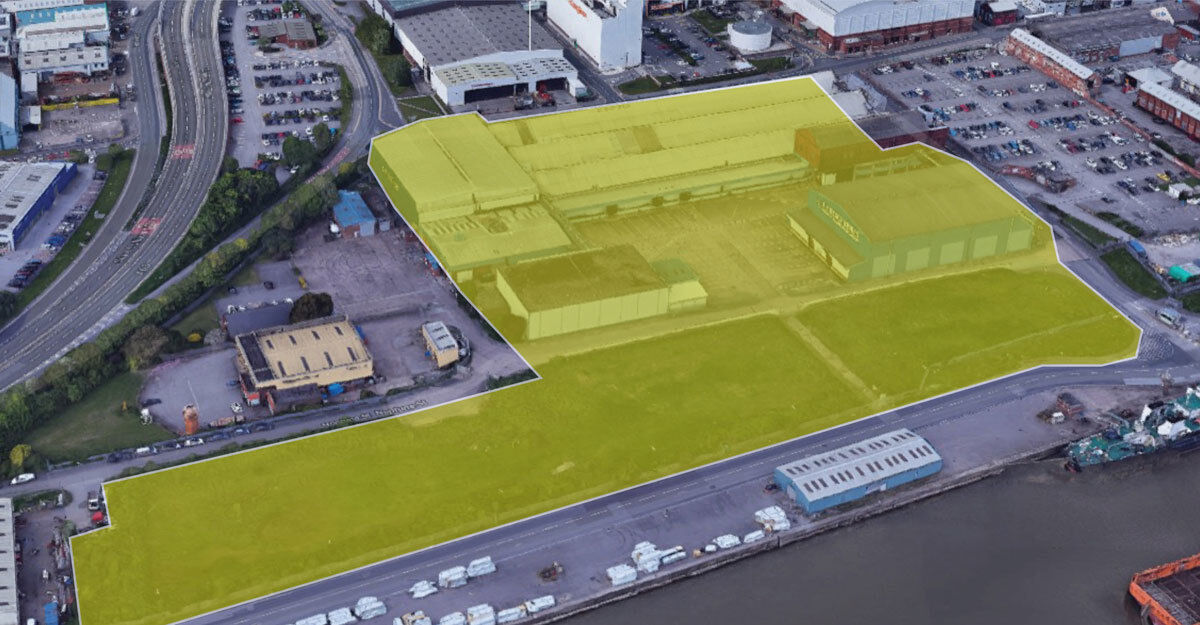 Key features:

Ownership:
A Marr International Ltd and AMI Cold Stores Ltd.

Planning status:
The site is allocated for B1 (B), (C), B2 & B8 uses within the local plan (Class E).