Kingswood is Hull's only allocated greenfield employment site and is located 5 miles to the north of the city and within close proximity to the two main arterial roads running to the north.
The site offers major business opportunities and is adjacent to a well-established industrial retail park. There are a number of leading businesses based in the area including the Headquarters of Trident Sonoco.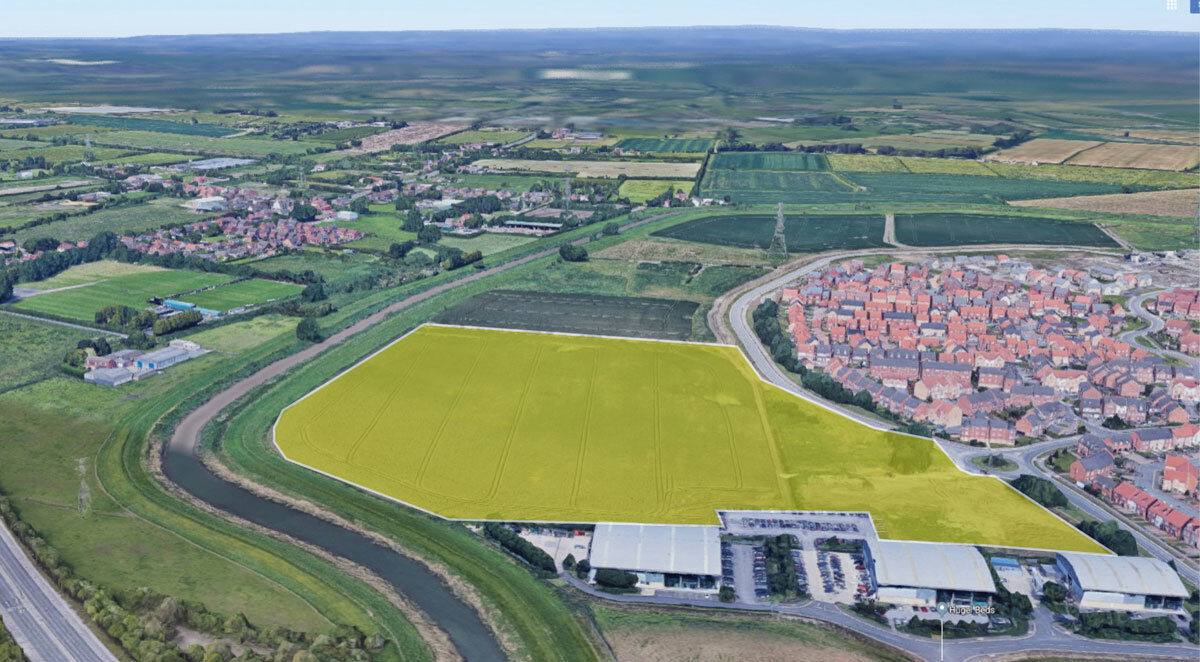 Key features:

Ownership:
RFB Trustees One Ltd and RFB Trustees Two Ltd.

Planning status:
The site is allocated for B1 (B), (C), B2 & B8 and community uses within the local plan (Class E).