Kingston Parklands will be a high-quality business park in a fully landscaped setting. The site is located in a prime position on the north side of Hedon Road, the main arterial road between the port and the motorway network.
Its proximity to the port and the Siemens Gamesa world class £500m blade factory, make it ideal for developments focused on renewable energy and environmental technologies.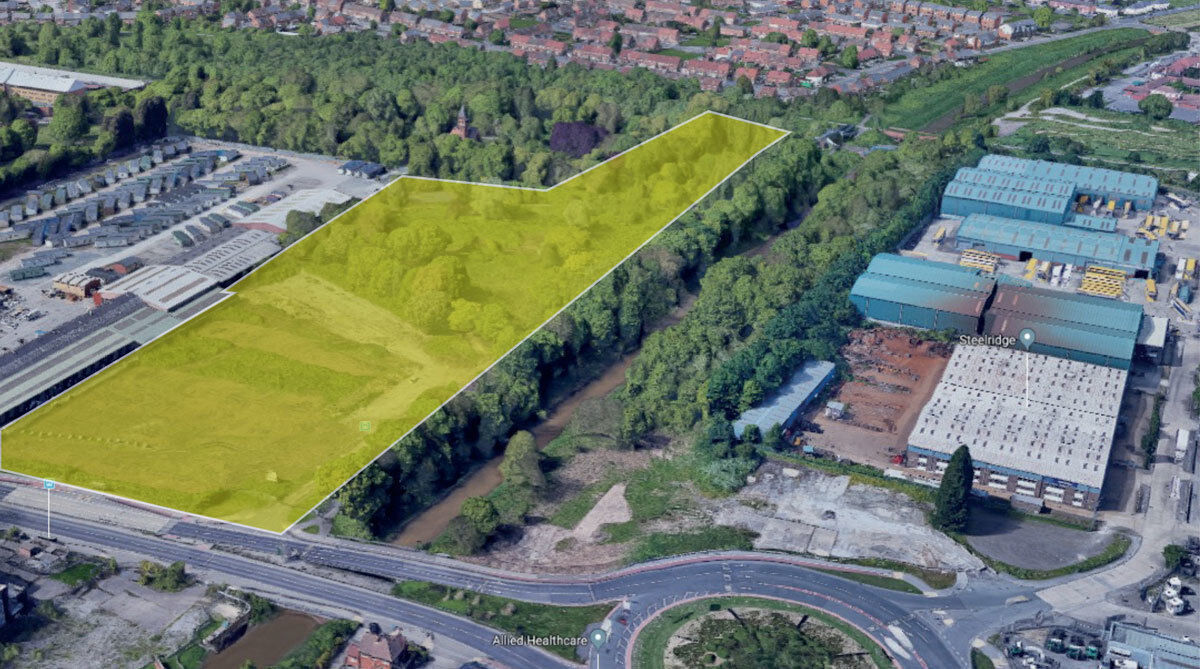 Key features:

Ownership:
Horncastle Group

Planning status:
The site is allocated for B1 (B), (C), B2 & B8 uses within the local plan (Class E). Planning consent for a 42,000 sq ft industrial warehousing building to the front of the site has been granted.