Humber International Enterprise Park offers huge potential to support business growth for port-centric manufacturers and logistics looking to import and export commodities whilst benefiting from the Hull East Freeport Tax Site.
With a total area of 183 Ha there is potential for a number of bespoke development opportunities. The sites can be subdivided to suit occupier requirements. The development land has potential quayside access to the Port of Hull via a dedicated rail-road link.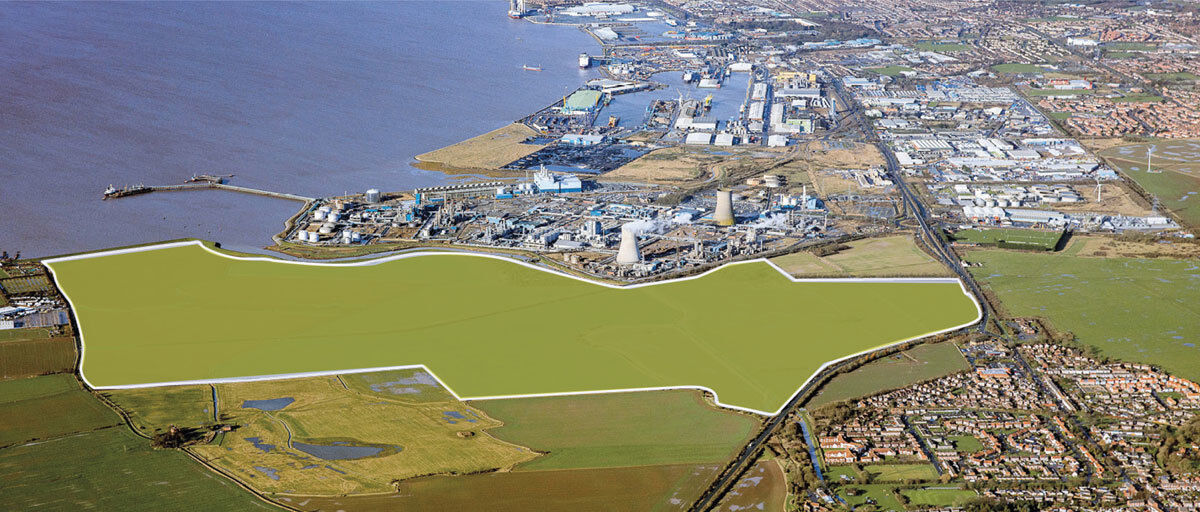 Key features:
Site One 80 Ha
Site Two 50 Ha
Site Three 53 Ha
Hull East Freeport Tax Site
Ownership:
Associated British Ports

Planning status:
The site has the benefit of outline planning permission for port related employment use only (B2, B8) with ancillary office (E(g)), and limited flexible commercial floor space to include Class E, Hotel (C1), Non-Residential Institutions (F1), Assembly and Leisure (F2) and sui generis uses.